Palmaseca Free Trade Zone has the following utilities to meet the needs of its users and support companies: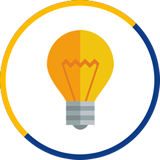 Electricity
A 5,000 KVA total capacity installed in a main power substation of 5 MVA connected to a voltage level of 34.5 MVA, which allows us to count on reliability and quality of service, and three electric backup plants to guarantee continuity of our operations.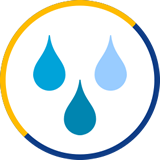 Water
The two existing deep wells for water extraction, which operate in turn, and our water treatment system allows us to self-supply independently and independently.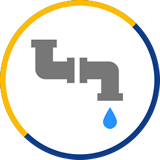 Rainwater and sanitary sewage
Our industrial park has two independent systems for the collection and management of rainwater and domestic sewage.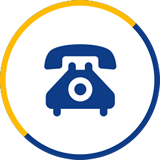 Communications
The existing telephone infrastructure allows the provision of the service by different telephone operators. The installed users and support companies can contract cellular service with any operator.
Internet
Connectivity through a fiber optic network which allows access to all internet providers in the market. This structure provides access to high-speed internet channels.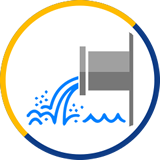 Domestic wastewater treatment plant - PTARD
The technology used is activated sludge, we have a discharge permit issued by the environmental authority.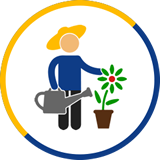 Maintenance of green and common areas
We maintain the green areas, gardens and common areas generating pleasant and environmentally friendly spaces, for this we have strategic allies suitable and qualified.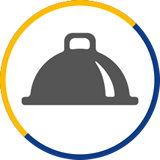 Canteen
We have a modern canteen with an approximate area of 380 m2, consisting of dining room, space for the simultaneous attention of 104 people and production center for the preparation of services, ensuring the reliability, quality and safety of food.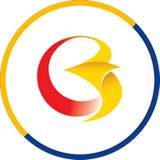 Bank
In our facilities we have the cash extension service and an ATM of the Bank, a member of the Aval Group network, which makes banking operations accesible.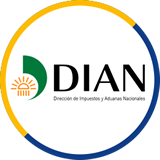 DIAN
In order to facilitate the accomplishment of the customs and foreign trade operations of our users, the Palmaseca Free Trade Zone has offices assigned to the DIAN.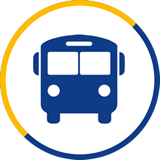 Public transport
Being located next to the International Airport Alfonso Bonilla Aragón, to Palmaseca Free Trade Zone arrive vehicles operated by different public transport service companies from Cali and Palmira.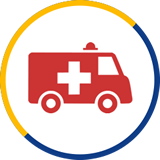 Emergency Brigade
Emergency brigade trained in the prevention, care and handling of equipment for the control of an event, with the capacity to act before, during and after an emergency in an appropriate manner.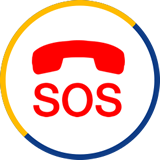 Emergency line
There is an emergency hotline available year round, 24/7, for reporting occurrence of events, accidents or situations that affect the normal development of the Free Trade Zone operations.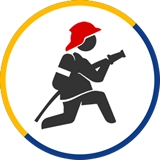 Emergency group
In order to provide security and confidence to the companies, there is properly equipped firefighter service and two firefighters trained and certified by the NFPA (National Fire Protection Association), this service is available year round, 24/7.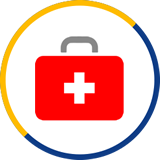 Emergency plan
Our emergency plan allows us to identify the different types of risks that exist in the area, which gives us the guidelines to take preventive actions and be prepared in case of an emergency. Evacuation drills are periodically conducted through which we are able to sensitize and prepare the population in the event of a real emergency.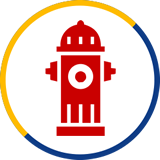 Fire network
There is a fishbone network that connects with traffic hydrants. The system is fed by means of a raised metal tank or an electric pump shared with the water treatment plant.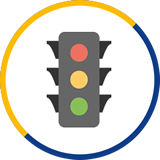 Road safety
Emphasizing the traffic regulations and individual attitudes that guarantee the safety of pedestrians and drivers, as well as the key aspects to be taken into account in order to prevent accidents in the industrial park's roads, pedagogical campaigns are periodically carried out, staff is trained and awareness tips are sent.