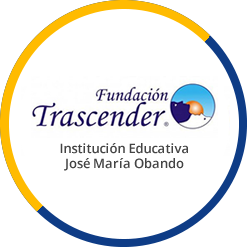 With the community - Fundación Trascender
Palmaseca Free Trade Zone develops its Social Responsibility program aimed at training in early childhood values, in partnership with the Trascender Foundation which for more than ten years has developed a pedagogical model framed within 4 basic concepts such as: Communication, esteem, coexistence and creativity. The coverage of this program is directed to the child population that is part of the community where we carry out our operations.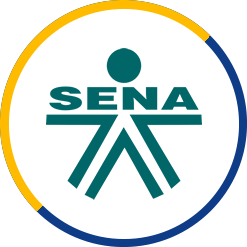 SENA
Palmaseca Free Trade Zone tends to improve the level of competition not only for its workers but also for the entire population that is part of the community where it carries out its operations, and for this reason it maintains permanent contact with the SENA to attend through their different training modalities, the needs that are required.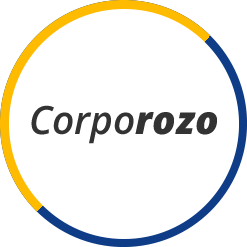 Corporozo
As part of our commitment to corporate social responsibility, we are part of CORPOROZO's Board of Directors "Corporation for the economic and social development of Rozo district and its area of influence", a non-profit entity that articulates important companies in the sector Private sector with the official sector in order to promote the generation of employment, improvement of academic and labor competition, training, programs for the prevention of diseases, vaccination days, cultural and recreational activities, care and preservation of the environment Environment, among other activities.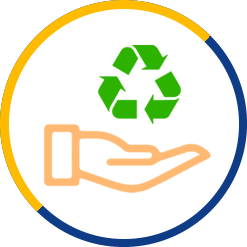 Environmental management
Committed to the care and preservation of the environment, we have different programs and develop different activities aimed at reducing the environmental impact and promoting the importance of care for the environment:
Comprehensive solid waste management plan.
Environmental management plan.
Environmental programs:
> Collecting covers.
> Collecting batteries.
> Collection of hooks and clips.
> Ecological stations and waste collection center