PALMASECA FREE TRADE ZONE is a permanent free trade zone managed and directed by a private company, in operation since July 1, 1994, denominated the "Operator User", which is responsible for verifying compliance with the objectives of Law 1004 of 2005, which contains the regulative framework for free trade zones, ruled by Decree 2685 of 1999, under its Title IX, modified by Decrees 383, 4051 of 2007 and 2147 of 2016.
PALMASECA FREE TRADE ZONE is currently the venue for more than 30 industrial and commercial companies, mainly from the textile, pharmaceutical, automotive, graphic arts, plastics and logistic operations sectors, among others.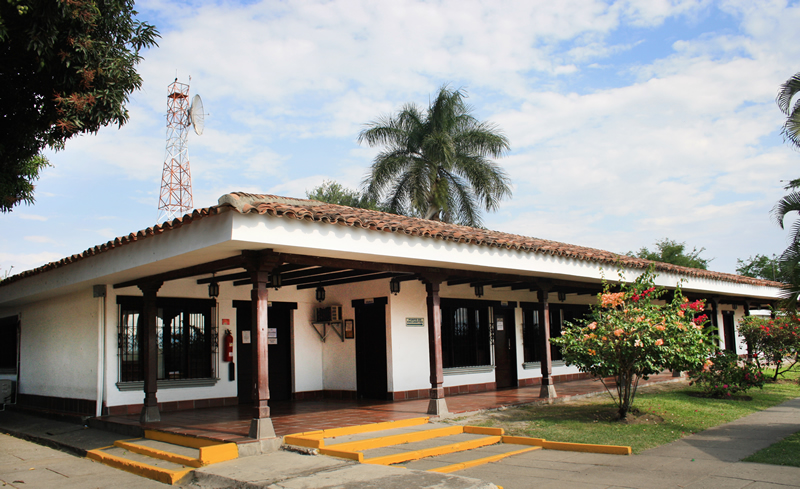 Mission:
Palmaseca Free Trade Zone is a private company that develops and operates free trade zones in Colombia. It specializes in developing infrastructure, promotion, compliance and application of the Free Trade Regimen. It relies on qualified human capital, efficient and guaranteed processes and technology, facilitating our users' operations and becoming a mechanism to drive the economical and social development of the country by generating investment and jobs.
Vision:
To be the leading Free Trade Zone in the Colombian Southwestern areas regarding operation and management of the free trade zone regime and the best option for positioning and developing business projects.
Certifications
Palmaseca Free trade Zone has been certified in Quality Management System ISO 9001:2015 since 2009, and the Supply Chain Security Management System ISO 28000: 2007 since 2014, it also has certification as a reliable supplier issued by The AES (Secure Business Association) through its Supplier Verification Program.