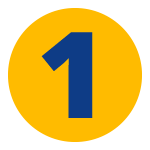 Permanent
The area where several types of industrial and commercial activities are carried out, administered by an operator (grantee) in which various legal entities fom different economic areas, and qualified as Free Trade Zone users can be installed.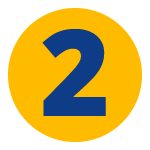 Special permanent
These are special projects that have a great impact for the national development by creating new jobs and generating new investments, through which a single legal entity can be declared Free Trade Zone by itself and will have all the benefits and advantages of an industrial user.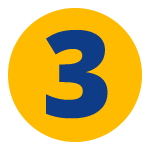 Transient
They are temporarily declared free trade zones in which fairs, exhibitions, congresses and seminars of an international character that are important for the economy and international trade of the country are held.