Legal entity authorized to direct, administer, supervise, promote and develop one or more Free Zones, as well as to qualify users to settle in them.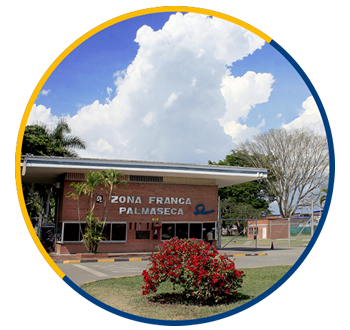 Companies that are installed in the Free Zone are called "users" and are classified according to the activity performed: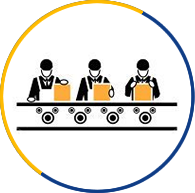 Industrial Good Users
Manufacture, produce, transform or assemble goods within the corresponding Free Trade Zone.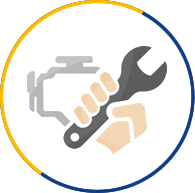 Industrial Service Users
Provide services within or from the area that has been granted free trade zone status. Their activities include the following: logistics, transportation, distribution, telecommunications, scientific and technological research, medical, dental or general health care, tourism, technical support, boat and airship equipment, consulting or similar activities.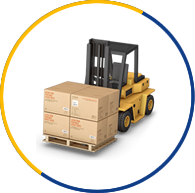 Commercial Users
Store, market, preserve, and commercialize within the respective free trade zone.